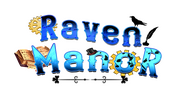 Raven Manor
---
Welcome! I'm Natsumi Moe, an English VTuber, and this is my manor~ I'm a Victorian librarian with a love for books, Sherlock Holmes, and otome games!
---
Enjoy your stay at Raven Manor -
a macabre estate deep in the woods.
In its theatre are Let's Plays, collabs, animations, and more!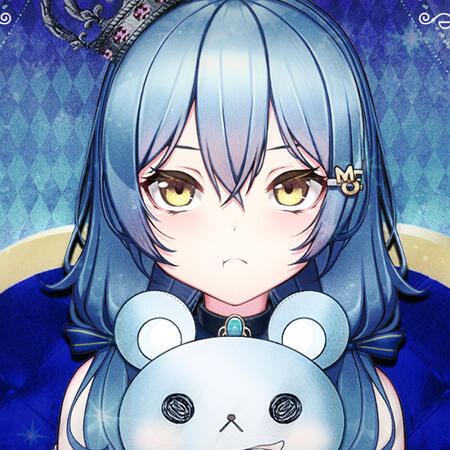 ---
---
Get Stream overlays or VRoid outfits here!
---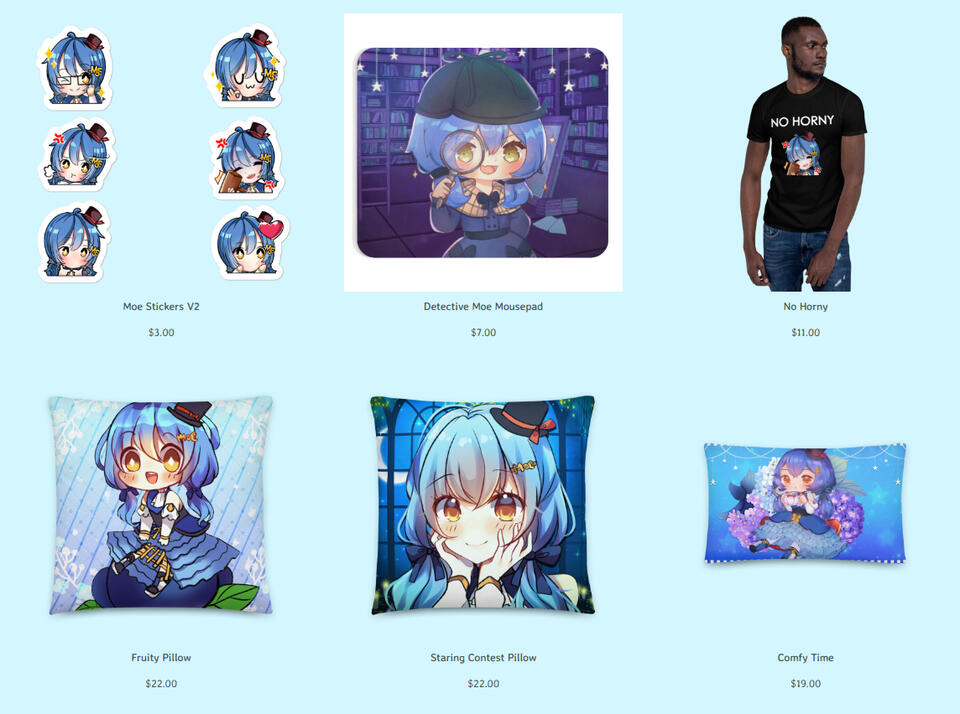 If you're interested in supporting me and getting physical merch, visit these stores!
---
Social Media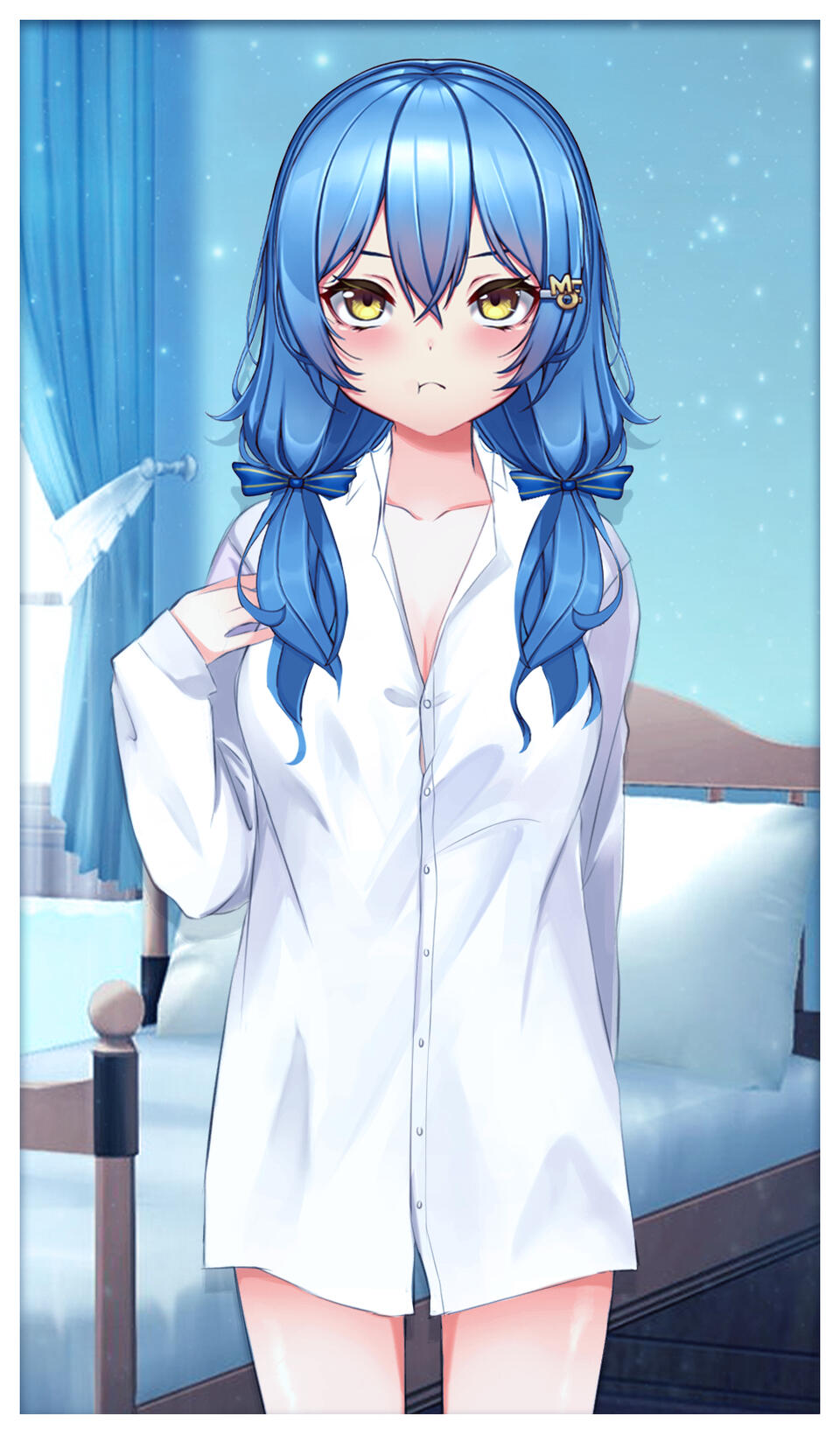 About Me
Hello~ I'm Natsumi Moe.
I was originally MaliceDiary on YouTube when I was asked to don on a blue wig.
(Apr 23, 2017 - Jul 15, 2019 )

I was brought on to the Moe channel to work with Japanese translators and a manager.

I went from the talent to self-manager by the summer of 2019. I ran the channel for 2 more years with very little support before considering my role done.

Overall, the channel went from 50k subs to 440k during my active time.
(Jul 30, 2018 - Nov 1, 2021)

I run Raven Manor now to have a fresh start. I'd like to just start anew and have fun making things the way I wish to.
(Joined May 1, 2021 - ongoing)

After I finished my student obligations, I started streaming in 2019 on Twitch! I started streaming regularly around September 2019~
(2019-ongoing)
---
Friends
For some odd reason, I attract wonderful people with the kindest of hearts! These are my closest friends!

Roku (Top left) Broku, thanks for being a gentle giant! To think you've been around since my Malice days is amazing. You're always supporting your friends in any way you can - whether its through modding, keeping us company, or buying us a treat or two. I hope the future is looking a lot brighter for your turnip-shaped heart!

Lemi (Top right) Lemi, thanks for being a chill and caring friend! You're attentive and always doing your best to keep a watchful eye on everyone you care for! I appreciate you hosting anime nights and offering a listening ear when we have troubles. You're an amazing friend and one of my first friends in this community!

Yana(Bottom left) Yani, I'm really glad you're a part of my life. We're not related, but you make for a wonderful little sister. Your kindness and empathy does not go unnoticed, and for that I am grateful! I'll be sure to keep being a good role-model for you, and I look forward to seeing you grow up to be a wonderful young lady.

Pending(Bottom right) Penny, you're a big goofy Canadian ball and I love it. You're filled with so much friendliness and innocence. I'm really glad we're friends! Thanks for being one of my early friends in this community too. I treasure all our laughters and smiles together, and I appreciate your empathy and ability to be serious too. I hope we'll be friends forever!
---